18. May 2021
We are finally set to go again – the former House of Officers and subsequent Theater Karlshorst will become a "space for culture".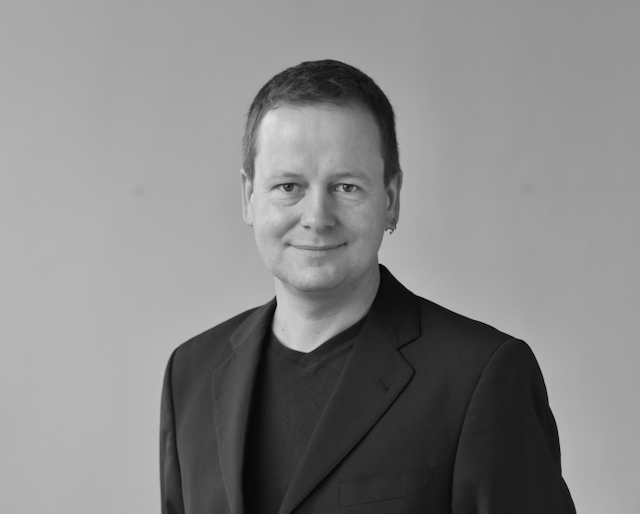 Many years had to pass for the lights to go on again in the first theatre that was newly built in Germany after 1945. I am aware of the many wishes, ideas and concepts that have been written down, assessed and discarded over the past years.
It's a wonderful thing that a municipal housing company has made a responsible decision and found the site's cultural relevance for Karlshorst and beyond to be so important that it resisted all temptations to free itself from the "real estate". In case someone is still asking why the city has to own housing companies, the answer is: it's for things like this too!
The foundation of the Stiftung Stadtkultur was a strategic decision in favour of the HOWOGE's social and cultural responsibility and a crucial boost to revive the location. It is now being restored, refurbished and converted, so that in 2025 it can shine in new splendour in the heart of Berlin-Karlshorst.
I am happy to be the patron of the Interim Programme that engages with the past and future of the building. The house is already coming alive, preparations are being made for the conversion and partners are being sought. The Senate Cultural Department is pleased to have made its modest contribution.
And now we all hope that what is planned here will be possible in these horrible times of the pandemic. "KAHO Interim 2021" sets an example – the spirit of Berlin as a cultural capital can't be broken.
Yours,

Dr. Klaus Lederer
Mayor and
Senator for Culture and Europe