DJn RYBA: DJing for Kids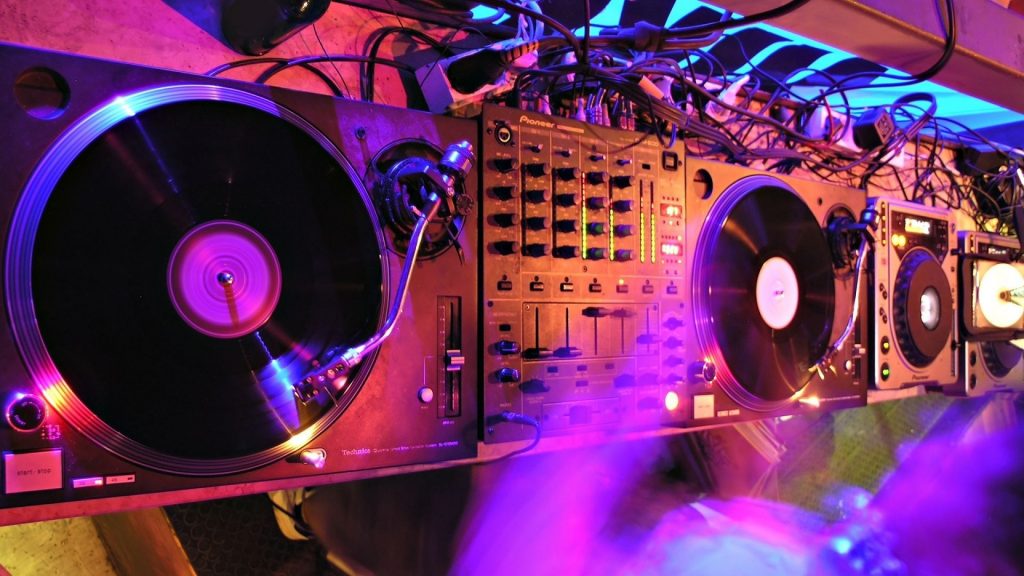 I have an unusual name and an unusual profession. My name, "Ryba", means "fish" in Russian. That is why some friends even call me "Mrs Fish". My profession is DJn. Since more than 16 years, I have been travelling around the world, playing at international festivals, in small and big clubs, on the radio, at wild parties, I initiate projects with bands and musicians, and synchronise silent films.
At home I have a huge record collection: more than 1,000 records and terabytes of electronically recorded music. And my 10-year-old daughter really wants to become a DJn too.
That is why I offer DJ workshops for young DJs and DJns. You can see what's inside a DJ bag, learn how professional DJ technology works, how to select a music repertoire, mix titles, record a music mix and organise a club party at home – and above all, you'll learn how to make everyone around you dance!
24. October 2021
at 14:00 hrs
Price: 10€
Zurück zum Programm